Nelson Valente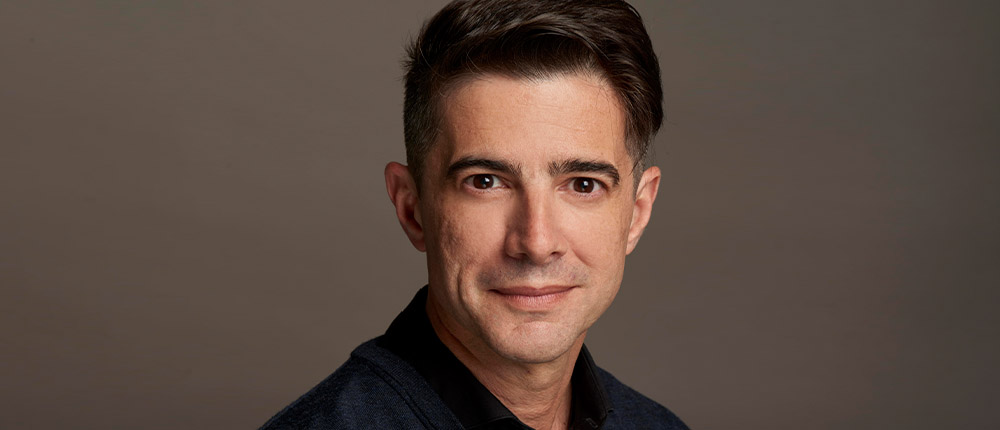 He has been director of the Comedia Municipal, of the Escola de Teatre and artistic director of the Teatre Municipal de Lomas de Zamora. He is currently founder and director of the Company at the Complejo Cultural Banfield, Teatro Ensamble.
Highlights among his creations include El loco y la camisa, El declive, Sólo llame para decirte que te amo and Lontano Blue in co-production with the Italian company Sementerie Artistiche. As director, he has directed Los días felices and Comèdia by Samuel Beckett, El don de las sirenas by Pere Riera, a production by SALA TRONO in Tarragona, Destierro by Nelly Fernández, Tiscornia with cast from the Comedia de la Provincia de Buenos Aires, Sueño de una noche de verano by W. Shakespeare, Jugadores by Pau Miró, Pequeño Poni by Paco Bezerra and Ejércitos fantásticos del yo by Sabina Berman. As well as 7 años by José Cabeza and Aquí cantó Gardel by Mariano Saba.
He has undertaken international tours around America and Europe, taking part with his productions in the festivals Hispano in Miami, Santiago a Mil in Chile, Iberoamericano in Càdiz, Internacional in Tarragona, Gulbenkian Próximo Futuro in Lisbon, Senas Interdits in Lyon and VIE in Mòdena. His plays have been premiered with local casts in Mexico, Venezuela, Brazil, Panama and Spain.