Yeşim Özsoy
Turquia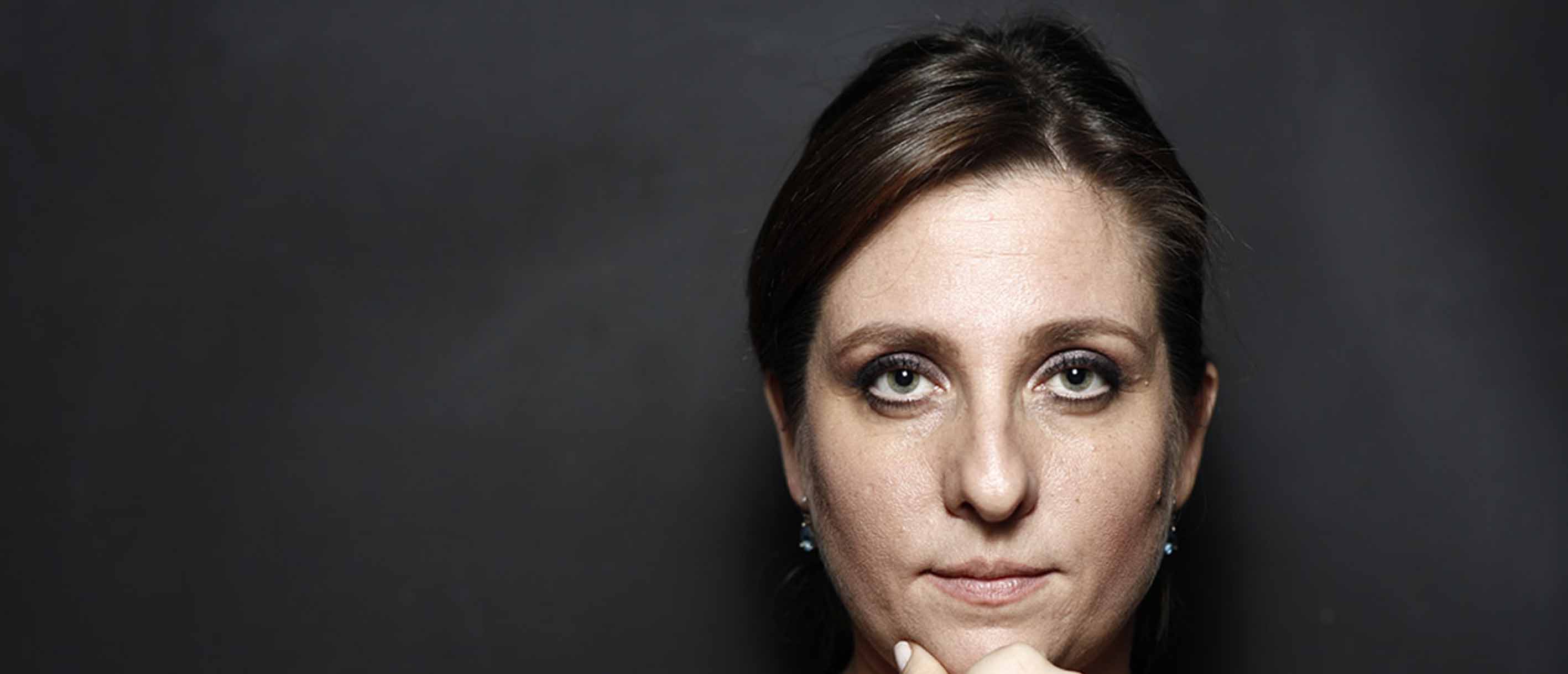 Yesim Özsoy is a writer/director and founder of GalataPerform, which is a production and performance space for new plays, and also the initiator of the New Text New Theater Project, which focuses on developing playwriting in Turkey. While studying for her BA in Sociology at Bogazici University, she joined the Studio Players Acting School. She took classes at Sarah Lawrence College and Columbia University in New York. She earned an MA in Performance Studies at Northwestern University. On her return to Istanbul she founded the VeDST Theatre Company and GalataPerform, with which she has created and produced numerous plays.
Her plays have been translated into English, French, German, Russian and Italian. She has been nominated and has attained awards for her work as both playwright and director. With her plays she has attended festivals nationally and internationally.
In 2010 she was invited to Wiesbaden Staatstheater to write and direct a play called Turkiye-Almanya 0-0.
Her recent plays include İstanbul Testimonials, which is a collaborative piece written by 4 new playwrights from the New Text New Theater Project about the Gezi events in Istanbul.The play was based on the personal experiences of the playwrights. It includes mixed editing of story/fiction/reality and was presented as a staged reading at teatr.doc in Moscow.
In her project Love & Fascism, staged at the Istanbul International Theatre Festival, she once again worked with the texts of 4 different playwrights (including her own) from Romania (Gianina Carbunariu), Scotland (Linda McLean) and Spain (Helena Tornero).
Her last play, Old Child, is a co-production with the Istanbul Theatre Festival. The play is based on the true stories of four children who died as a result of terror and war in the Middle East. In the play she imagines that they survived, and fiction and reality are intertwined.
She is the writer of Limping Tales from Istanbul, set to premiere at the Grec 2017 Festival de Barcelona.