Simon Stephens
(Stockport, Anglaterra, 1971)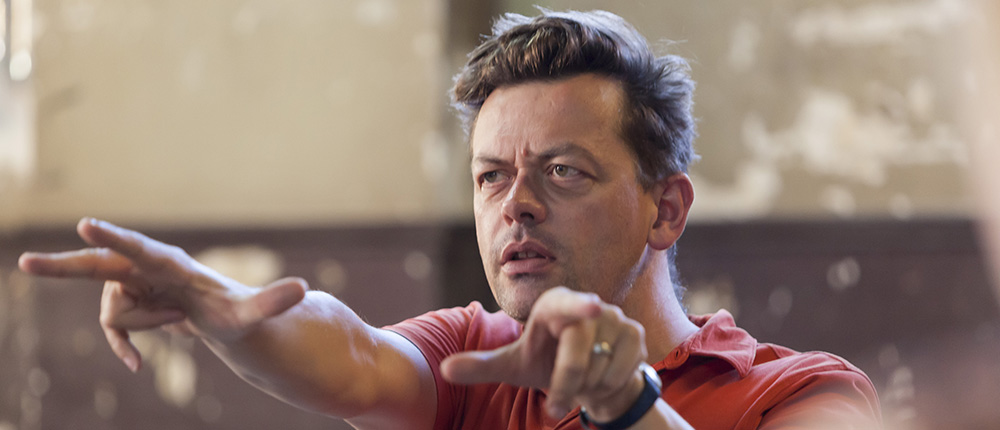 He is one of the most awarded and premiered English playwrights this decade. To date he has written the following plays: Bring Me Sunshine (1997), Bluebird (1998), Herons (2001), Port (2002), One Minute (2003), Christmas (2004), Country Music (2004), On the Shore of the Wide World (2005), Motortown (2006), Pornography (2007), Harper Regan (2007), Sea Wall (2008), Canopy of Stars (2008), Punk Rock (2009), Marine Parade (2010), A Thousand Stars Explode in the Sky (cowritten with David Eldridge and Robert Halman, 2010), T5 (2010), The Trial of Ubu (2010), Wastwater (2011), Three Kingdoms (2011), A Doll's House (2012), The Curious Incident of the Dog in the Night-Time (stage adaptation of Mark Haddon's novel, 2012) and Morning (2012).His plays have been premiered in the most important theatres in London, such as the Royal Court Theatre or the National Theatre, and they have been performed in Europe, the United States and Australia.
In 2002, he received the Pearson Award for Best Play for Port. On the Shore of the Wide World was considered Best Play at 2005 in the Manchester Evening News Awards and he received the Olivier Award for Best Play 2006. In 2007, Motortown was considered Best International Play by the German journal TheaterHeute. In 2008 Pornography was included in the Berlin TheaterTreffen festival.
He is currently Artistic Associate at the Lyric Hammersmith.