Jaroslav Rudiš
(1972)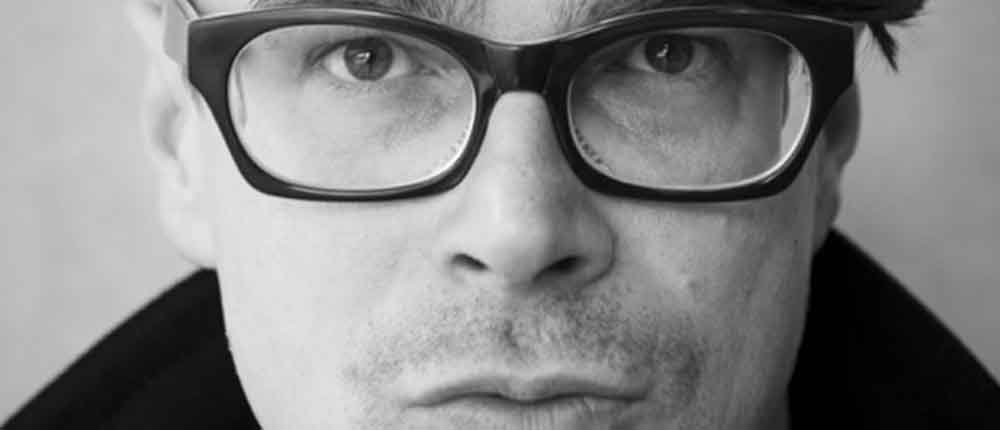 Novelist, playwright, screenwriter and publicist.
He grew up in Lomnice nad Popelkou. He graduated from History and German Studies at the Faculty of Education of the Technical University of Liberec. In 2002, he obtained a journalism scholarship at the Free University, Berlin. He has worked as a journalist and is still contributing to both Czech and German media. In 2012–2013, he was a visiting professor at Humboldt University, Berlin, where he taught creative writing. He regularly performs in the Czech Republic, Germany and other countries with the Kafka Band, for which he writes texts based on Franz Kafka's work. For ten years now he has been organising, together with the poet Igor Malijevsky, the EKG literary and musical cabaret at the Archa Theatre. With Petr Pýcha he has written, among others, the theatre and radio plays Summer in Lapland, Strange Love, Salzburg Goulash or Man-eaters, and with Martin Becker, the radio plays Lost in Prague and Plattenbaucowboys for WDR, a German radio station, and Exit 89, a Czech-German libretto for the Archa Theatre. As a writer, he debuted in 2002 with the book Sky under Berlin, which won the Jiří Orten Award.
Together with the artist Jaromír 99, he published a graphic novel trilogy, Alois Nebel (2003-2005), which was adapted into a film version in 2011 that received numerous awards, including the European Film Award for the Best Animated Film. His other books include Grandhotel, Silence and The End of Punk in Helsinki. So far, his latest novel, Národní třída, came out in Czech in 2013. Its adaptation for the stage was first performed at the Feste Theatre in Brno in 2012. His works have been translated into German, Polish, French, Spanish and other languages. He also participated in the screenplay and concept of German television criminal series Kripo Prag for ARD. For the Bremen Theatre, he and the Kafka Band have adapted Franz Kafka's novels Castle and America. In 2016, Feste Theatre premiered the play Waiting for the End of the World, which takes place in a male sauna.
He lives in Berlin and Lomnice nad Popelkou and writes in Czech and German.